//
Suspended Alien Storage Pods
Project Details
A 3D render of some alien pods
Suspended Alien Storage Pods
Dark moody imagery that almost feels alien or unknown is something that always fascinated me, here's my take on one of my favorite themes.
So happy with how this turned out! I'm a huge fan of foggy misty moody scenes and was inspired by shot from the movie The Matrix, where the humans are suspended in the air in these pods. Another frame of reference is the video game Portal and Portal 2, that game gave me some great ideas for the kind of material and shape the pods should have. Both the movie and the game share a lot of the same tones and themes so I thought it would be a great blend.
The Matrix "Pod scene"
Portal 2, some screenshots from the game.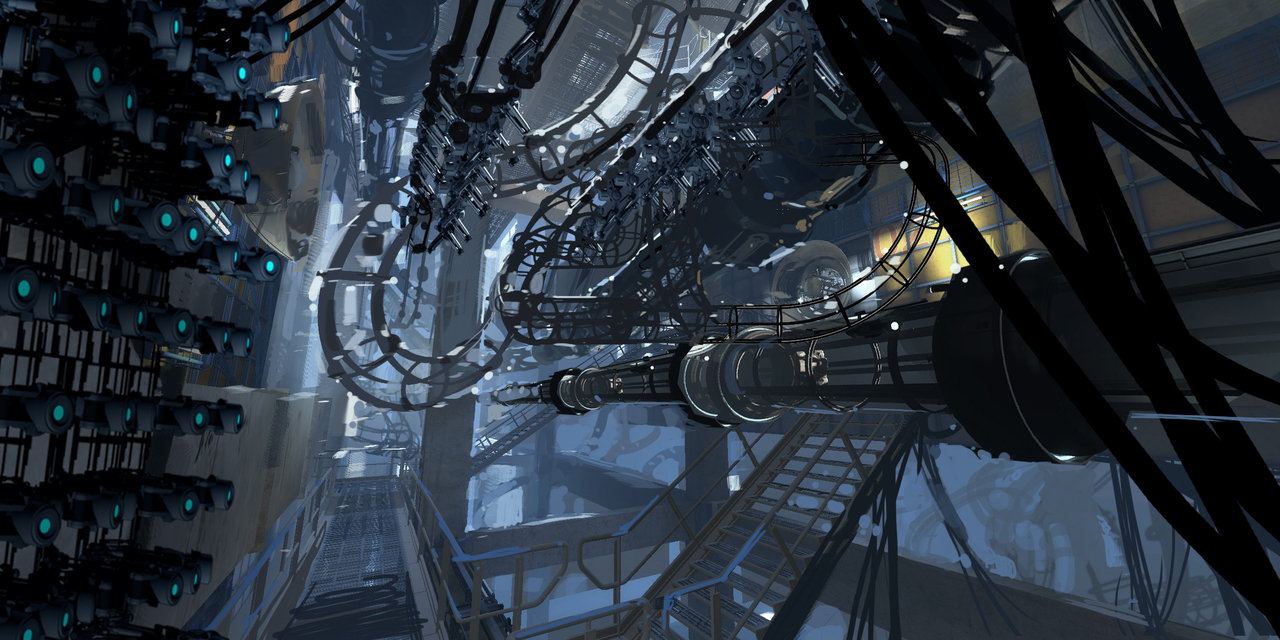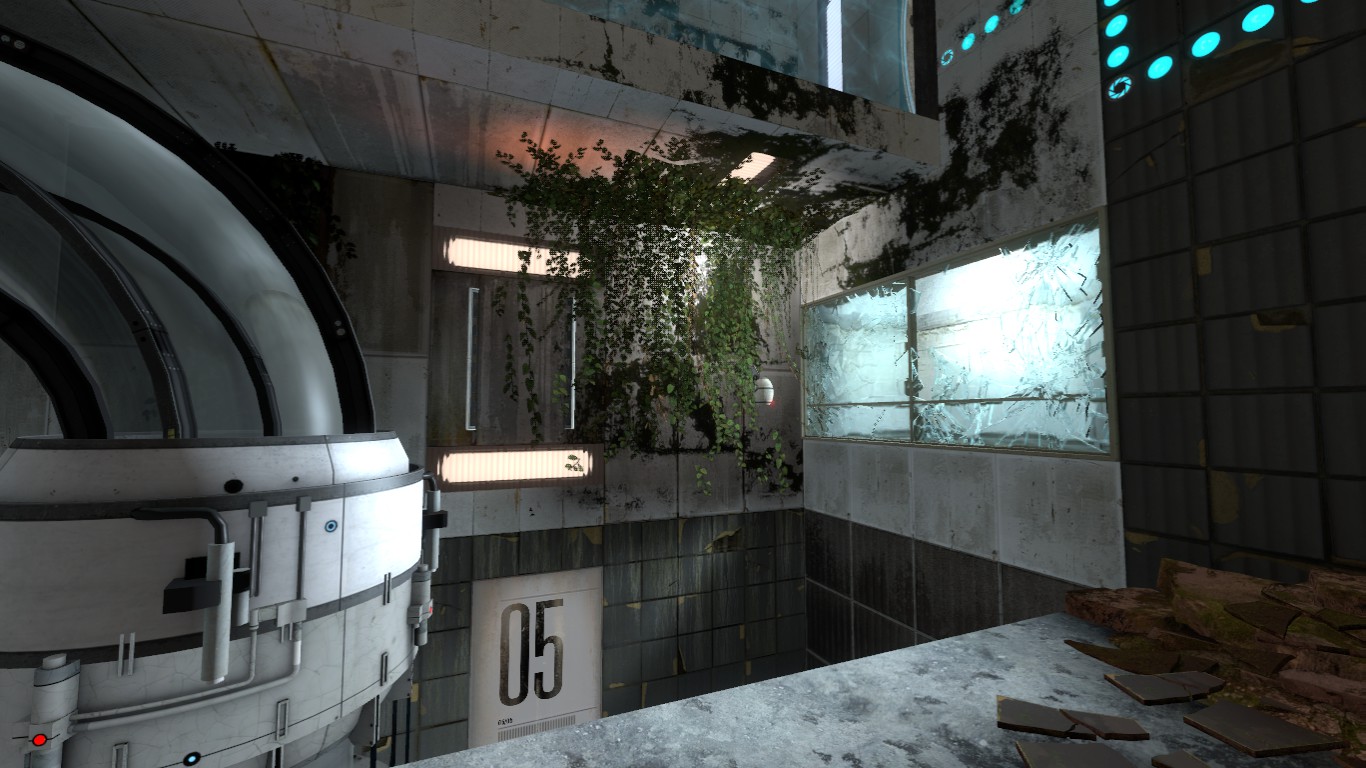 Both of these medias are very atmospheric and I had to try my own take on it, but of course instead of humans I have various orange flowers not unlike a terrarium. Overall this render took took just about a 2 weeks to design and render out.
#alien #cinema4d #octanerender #octane #3dart #octaneaddicts #cinema4dartist #design #designinspiration
#3dartwork #3drender #digartshare #3d #vfx #mdcommunity #3dtechlation #maxon #cgi #c4d #devsurf #portal2
#matrix #moody #fog #flowers #pods #futuristic #scary #horror #terrarium #Suspended #Hanging
Date :

November 27 2019

Client :

Devsurf